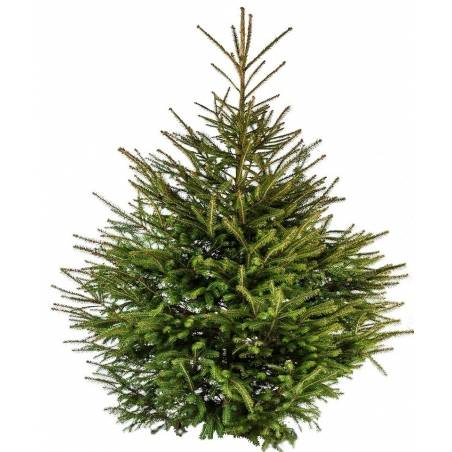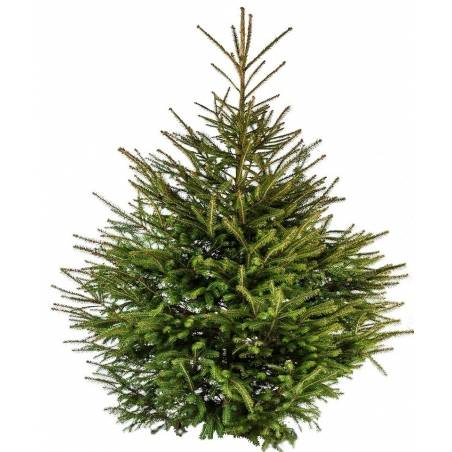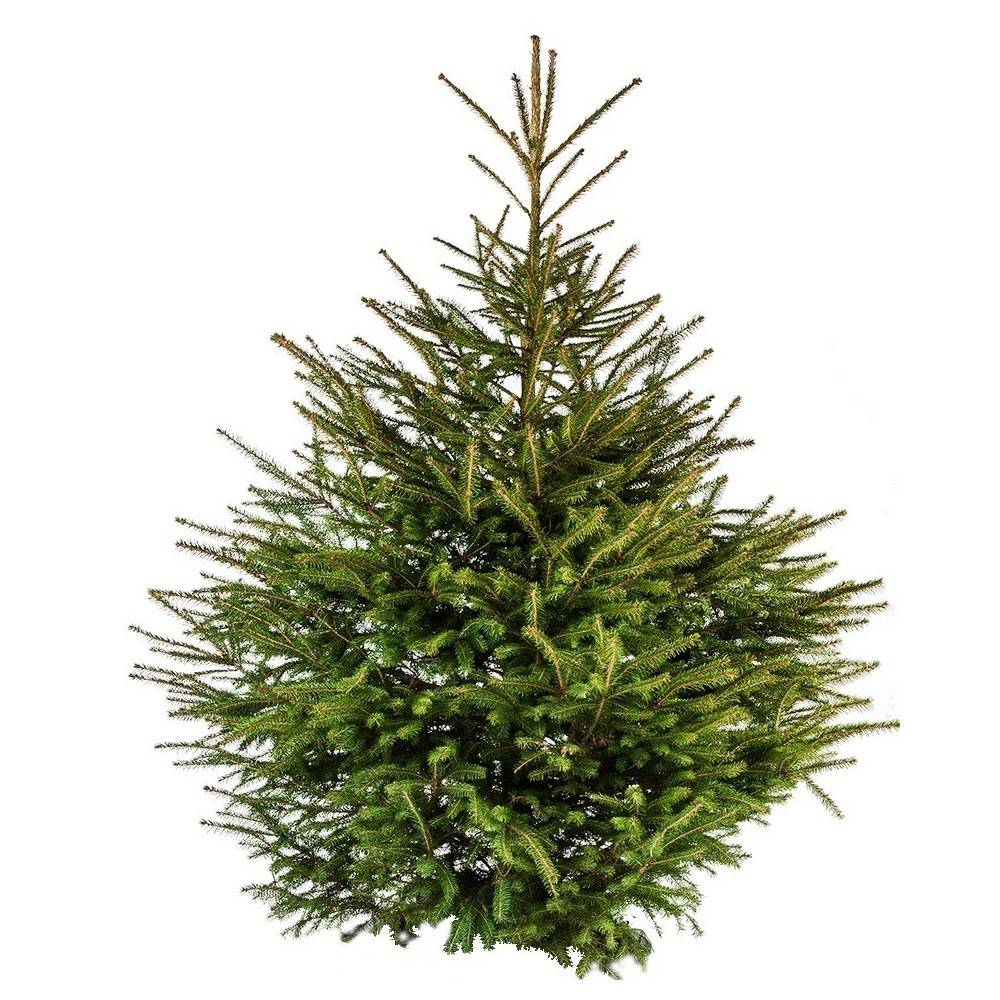  
Natural Spruce Tree
Our commitments for your natural Nordmann tree: Ultra-fresh from Belgium with delivery to your home.
A Nordmann tree purchased from us = 1 tree replanted!
Order now and have it delivered whenever you want ...
Delivery

Delivery in Belgium

Height

From 1 to 3m

Fixation

With or without cross

Christmastrees

Natural Spruce Tree cut

Advantages

Tree delivered in a net

Origin

Belgium

Remarks

Delivery advised as from 10 December

Eco-pass

Edered - Monizze - Sodexo
Sapins.be offers you premium quality cut spruces! In Belgium, we don't present anymore, it's the traditional Christmas tree from our Belgian Ardennes. Our parents and grandparents' Christmas tree. In recent years, it has suffered from competition from the Danish Nordmann. However, no tree can compete with its forest scent. Its delicious pine smell perfumes your interior and the Christmas atmosphere is guaranteed.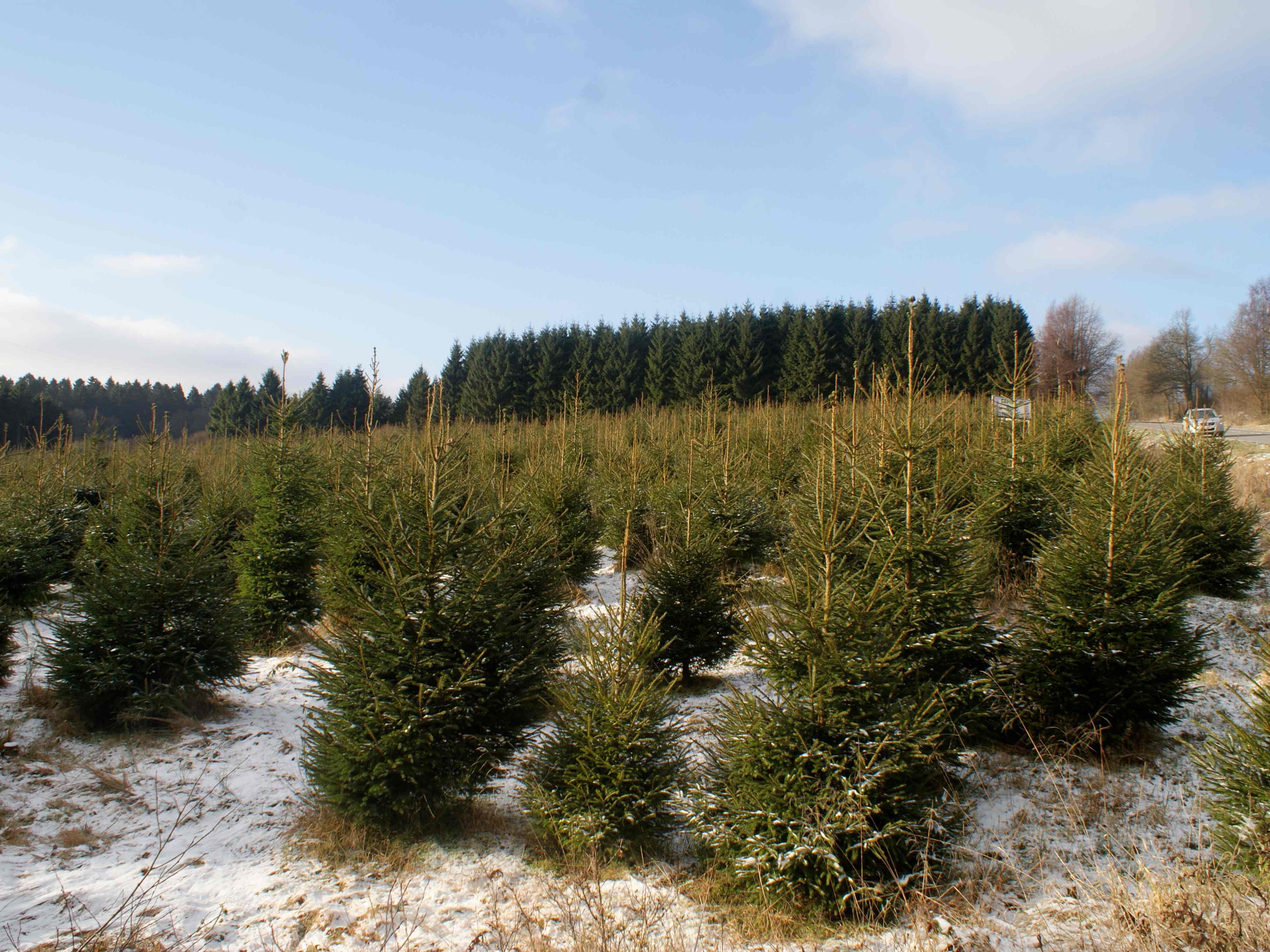 Why remain loyal the natural Christmas spruce
Since 1997, Sapins.be's watchword has been: quality. Our spruces, all without exception, guarantee the following advantages:
• Ultra fresh. Our spruces are cut on November 20 at the earliest.
• 100% Belgian. Our spruces are grown in Belgium, in the Ardennes.
• Bushy. The trees delivered by us are guaranteed to be free of holes, without arrows and well furnished from the base to the top. None of our spruces are trimmed to the tip, this is a quality requirement established with our trusted supplier. Spruce thorn foliage is generally particularly balanced and dense.
• Conical shape. Young or old, spruce is invariably conical and its branches always maintain a good look. It maintains its conical and pointed shapes. Its silhouette is easily identifiable.
• Regular. Beautiful, the spruce's branches are regular.
• Intoxicating. Its smell perfumes your interior.
• Elastic and impact resistant wood.
• Robust. It's a sturdy tree with well-rounded branches.
• Competitive price. It remains the most economical tree.
• It's the fastest growing of all Christmas trees. Indeed it reaches two meters high in less than ten years.
• Colour: its needles are green on all sides, hence its intense color. Its branches are reddish.
Spruce et Sapins.be, a story that lasts
Sapins.be is a company expert in the marketing of Christmas trees. Since 1997, we have carefully selected our suppliers and imposed strict quality conditions. Over the years, many customers - individuals or businesses - have been loyal to us and have lived through these years of experience with us. This expertise now allows us to guarantee 100% top quality trees. Our spruces are first class. They are harmonious, an intense green, strongly scented and very dense from head to toe. Spruce remains one of the best-selling Christmas trees in Europe.
Anecdote: in Greek mythology, the spruce is dedicated to Artemis, goddess of hunting and wild life. Artemis is also the godmother of childbirth. This is why the spruce is the tree of birth. Tradition has it that a spruce tree is planted when each newborn baby arrives!
Do you want ideas to decorate your spruce?
Would you like to know more about our services? Our trees? We are at your disposal. Place your order online or contact us via the contact form. Feel free to browse our website in order to find decorating ideas for your Christmas tree.
Frequently purchased together

Products from the same category