Sapins.be, in partnership with Simply Better, offers you a personalised Christmas or end-of-year event. Whether in Brussels, the rest of the country or abroad, we are at your disposal to materialise your ideas. We offer you a tailor-made event so that you and your employees may have an unforgettable moment.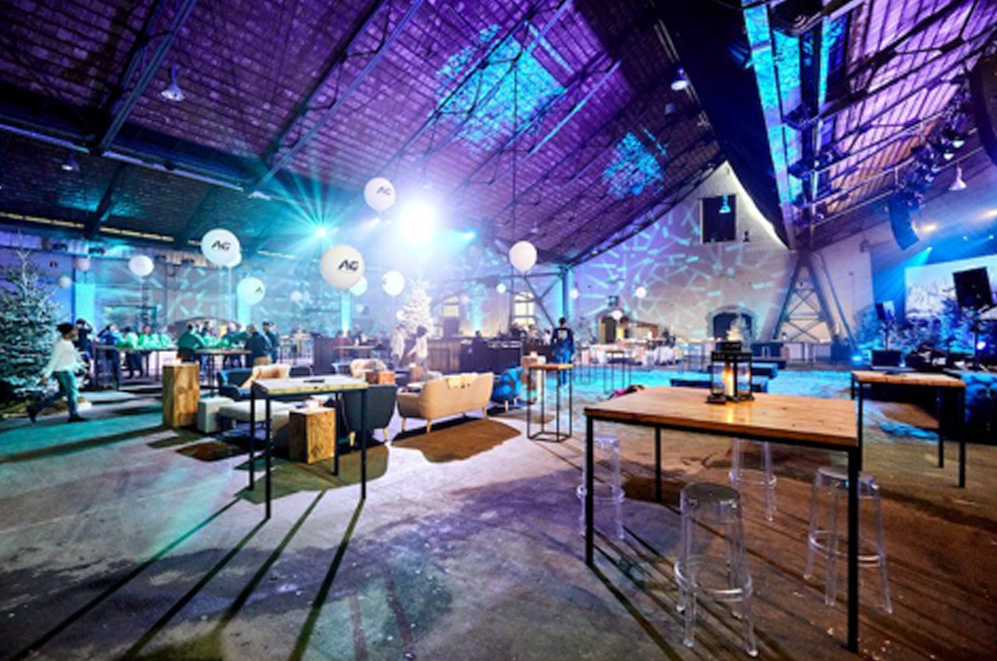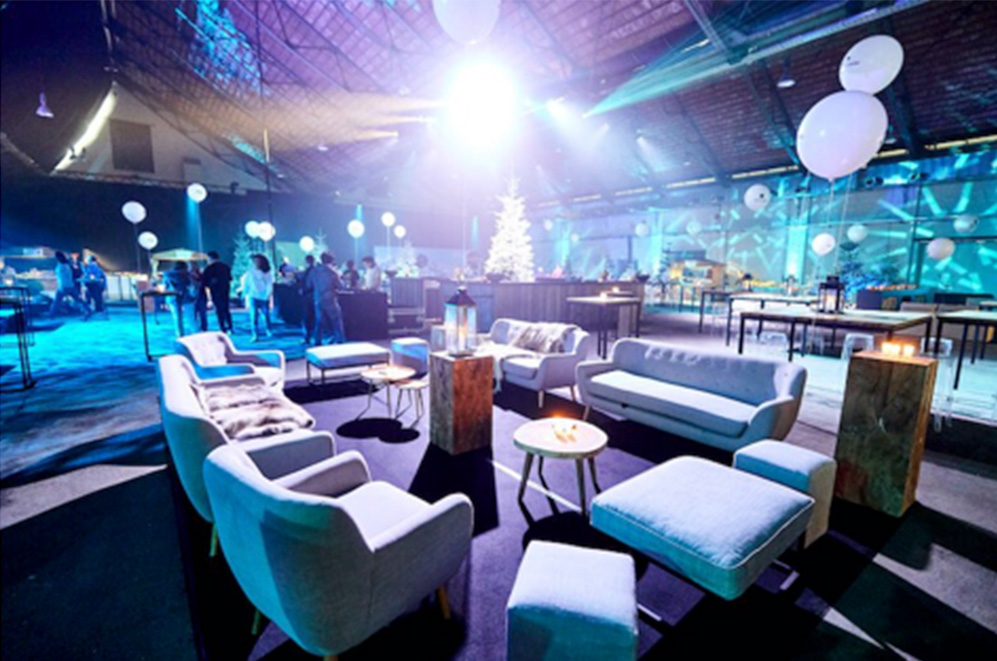 OUR EVENTS ARE DESIGNED FOR YOU AND RESPECT THE ENVIRONMENT.
Custom-made events
« Réalisation d'événements sur mesure »
It's simple !
At Sapins.be, we are aware that each client has their own needs, their own desires and their own objectives: their own morphology. That's why we strive to create tailor-made events, in line with their brand identity and the message they want to communicate.
With over 15 years of experience in event design, management and production, Simply Better acts as the tailor that will bring style and elegance to your brand. A perfect set that requires creativity and realisation of fine details: Simply better.
Simply eco-friendly :
Simply Better and Sapins.be are committed to creating all of its events in an ecological way. The partnership with the Reforest action is a first step towards a sustainable and conscious approach to environmental issues which also affect the daily lives of its customers. This goal is reflected in the materials used to create the event furniture, energy management, respect for the environment and recycling: Simply better.