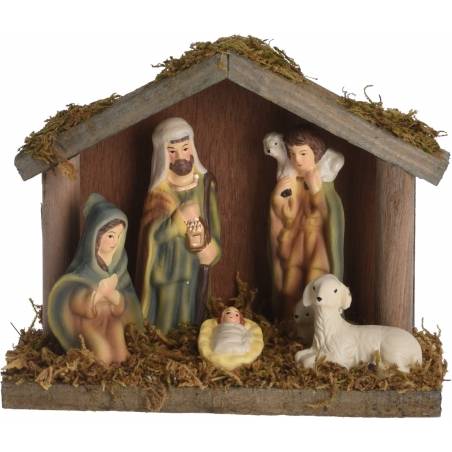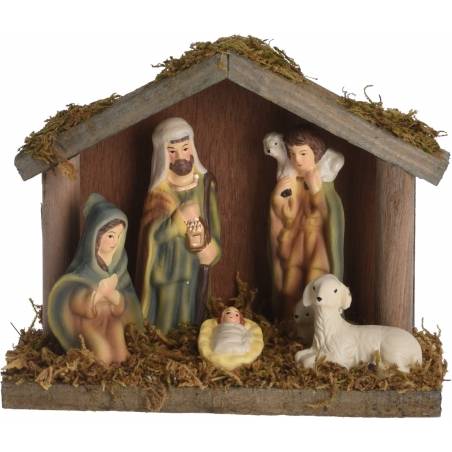  
Nativity scene 5 characters
The Nativity scene represents Christmas. Under your Christmas tree or in your interior, it will brighten up your room and enhance your Christmas decorations. With its 8 figurines, it best represents one of the oldest Christmas traditions.
Quantity

1 piece

Colour

Wood

Material

Porcelain
Wood

Height

11cm

Character

5

Eco-pass

Edered - Monizze - Sodexo
Nativity scene, wooden stable and 5 porcelain figures (figurines) in porcelain.
Frequently purchased together

Products from the same category