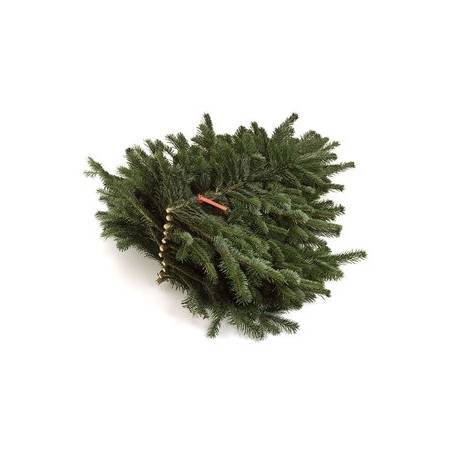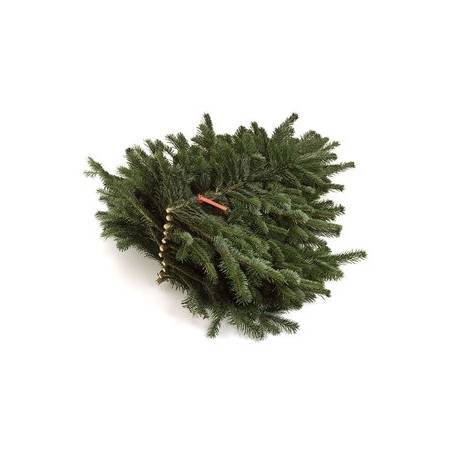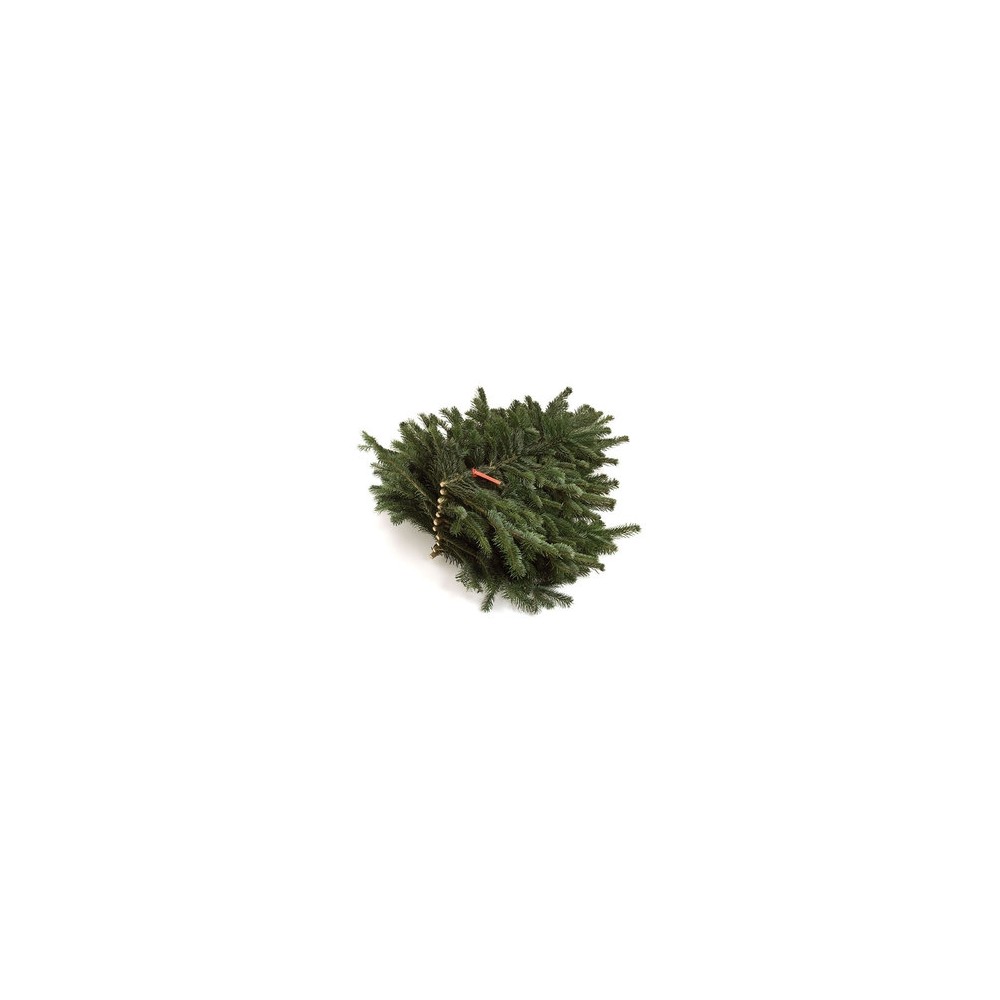  
Natural Nordmann tree branches
The natural Nordmann branch with its distinctive green color and sturdy thorns. The branches will help you decorate your home or table for Christmas.
Weight

5 kg

Use

Decoration

Size

50 to 70 cm

Content

6 to 8 branches per package

Christmastrees

Natural Nordmann branches

Advantages

Very resistant

Origin

Belgium
If you're looking to add a touch of nature to your Christmas decorations, here's a great idea! By using the natural branches of the Nordmann fir, you can create a unique decoration that will make a lasting impression on your guests. The charming simplicity of natural branches is in the spotlight. If you're a fan of traditional Christmas decorations, you're not averse to a little daring in keeping with tradition. Let yourself be seduced by the natural Nordmann branch. It's the elegant decorating idea of the year!
Why do we love natural branches?
A glass vase with flake-effect cotton, fruit, a candle, a few objects, a simple idea - there are tons of simple ideas for decorating your Nobilis fir branch. Ideal for decorating your home, the natural Nobilis fir branch offers many advantages:
1001 decorating ideas. This is a time for resourcefulness and recovery. It's time to reawaken your creativity. There are a thousand ways to decorate your home with a natural bluish Nobilis branch.
Economical. In a vase, in a garland, fixed to the wall or on a table, this branch can be used to create an infinite number of decorative ideas.
Elegant, natural look. Simply stunning!
Variety. The Nobilis fir branch can be combined with a wide range of decorative objects. Decorate bare branches with string lights, ribbon, shiny baubles and more.
Trendy.
Want to know more about our delivery services or our decorating expertise?
Looking for decorating ideas? You've come to the right place. Sapins.be has been a specialist in Christmas trees and decorations since 1997. Want to find out more? Place an order online. Contact us via our contact form. We'll get back to you as soon as possible.
Frequently purchased together

Products from the same category