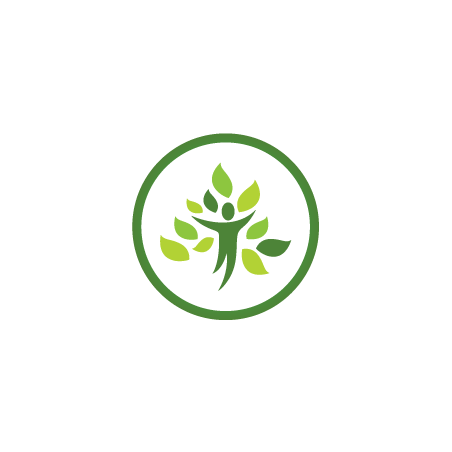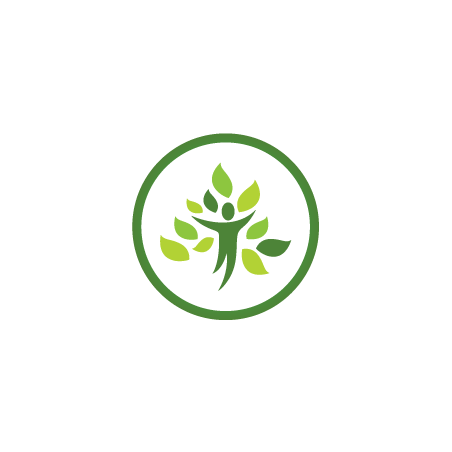  
Our challenge with Reforest'Action
Participate with us to make the world a better place!
Fund the planting of a tree on our website.
The reforestation project that we are supporting is led on the ground by our partner Reforest'Action and is located in the state of Rondônia, in the south-western part of the Brazilian Amazon, which is part of the "arc of deforestation", these vast Amazonian territories where the agricultural frontier and deforestation have progressed considerably over the past few decades.
The aim of the project? To fight deforestation and involve traditional populations in protected reserves in the reforestation of degraded pastures, through the creation of edible forests by guaranteeing them access to these resources.
Let's continue to help make the world a better place!
You can also finance the planting of a tree directly on our website
We count on you to take up this challenge with us 🤩
Frequently purchased together

Products from the same category